Camaraderie like you've never seen before...
       A united personnel is instrumental to achieving your organisation's objectives & ultimate goals. Through the use of exhilarating & thought-provoking activities, barriers – perceived or real – can be broken down with ease.
    Relationships are strengthened, teamwork flourishes. With the implementation of intriguing problem-solving tasks, leadership comes to the fore. Analytical thinking & rationale, communication, acceptance and unity are all fostered, paving the way for a greatly enhanced company culture.
                  Team building activities  serve to not only reduce tension between individuals but also enable them to be more supportive of each other and in turn, cultivate mutual understanding, strengthening  their resolve to face & solve work-related issues.
Activities to whet your appetite…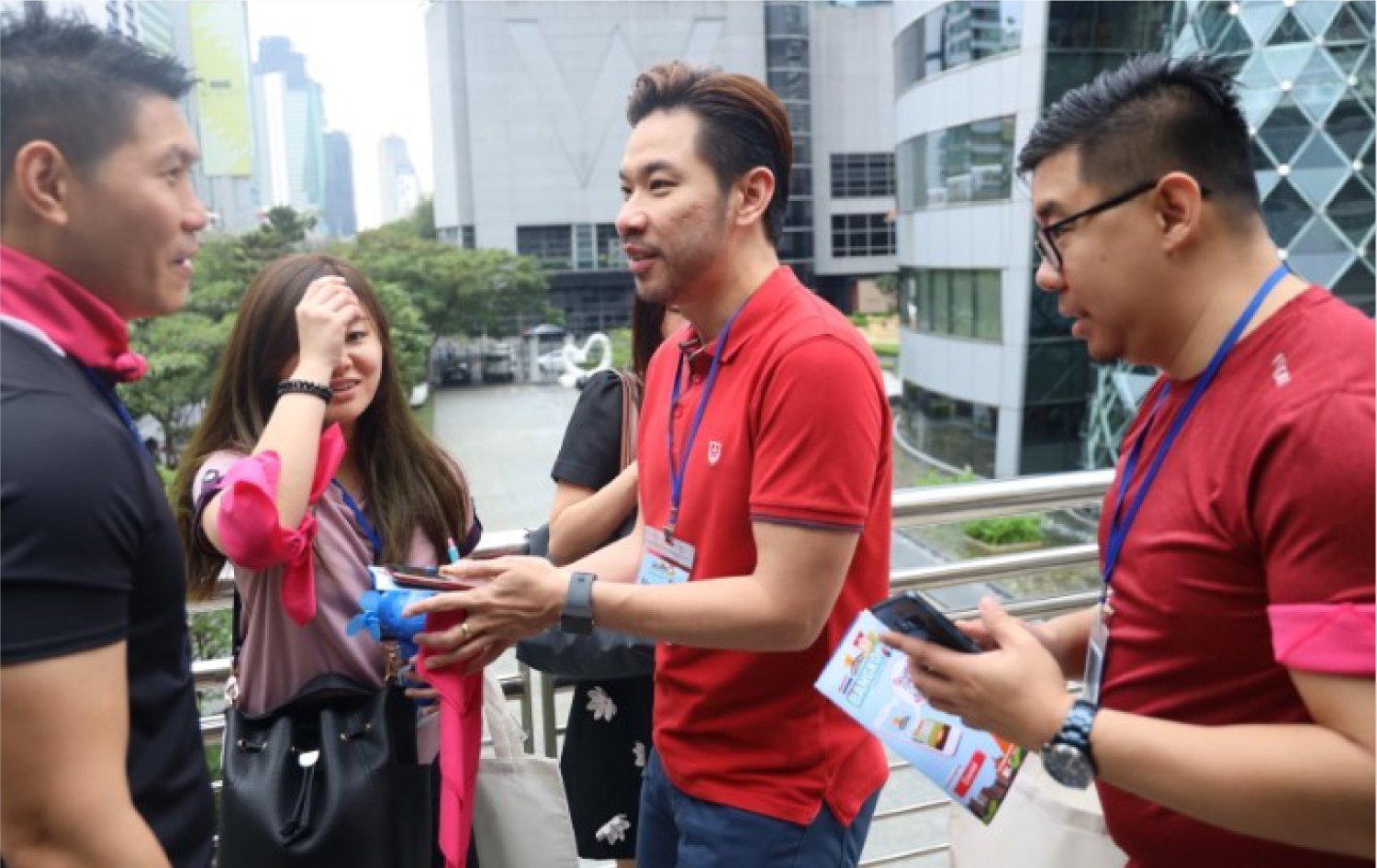 Amazing race
       This amazing challenge begins with a fun-filled introduction. After being given a brief lowdown on how the game works, your group will be split into teams and given race kits. You'll need your smart phones handy to download our signature application, as well as a pair of strong soft shoes and plenty of energy, in preparation for possibly the most fun you've ever had at work.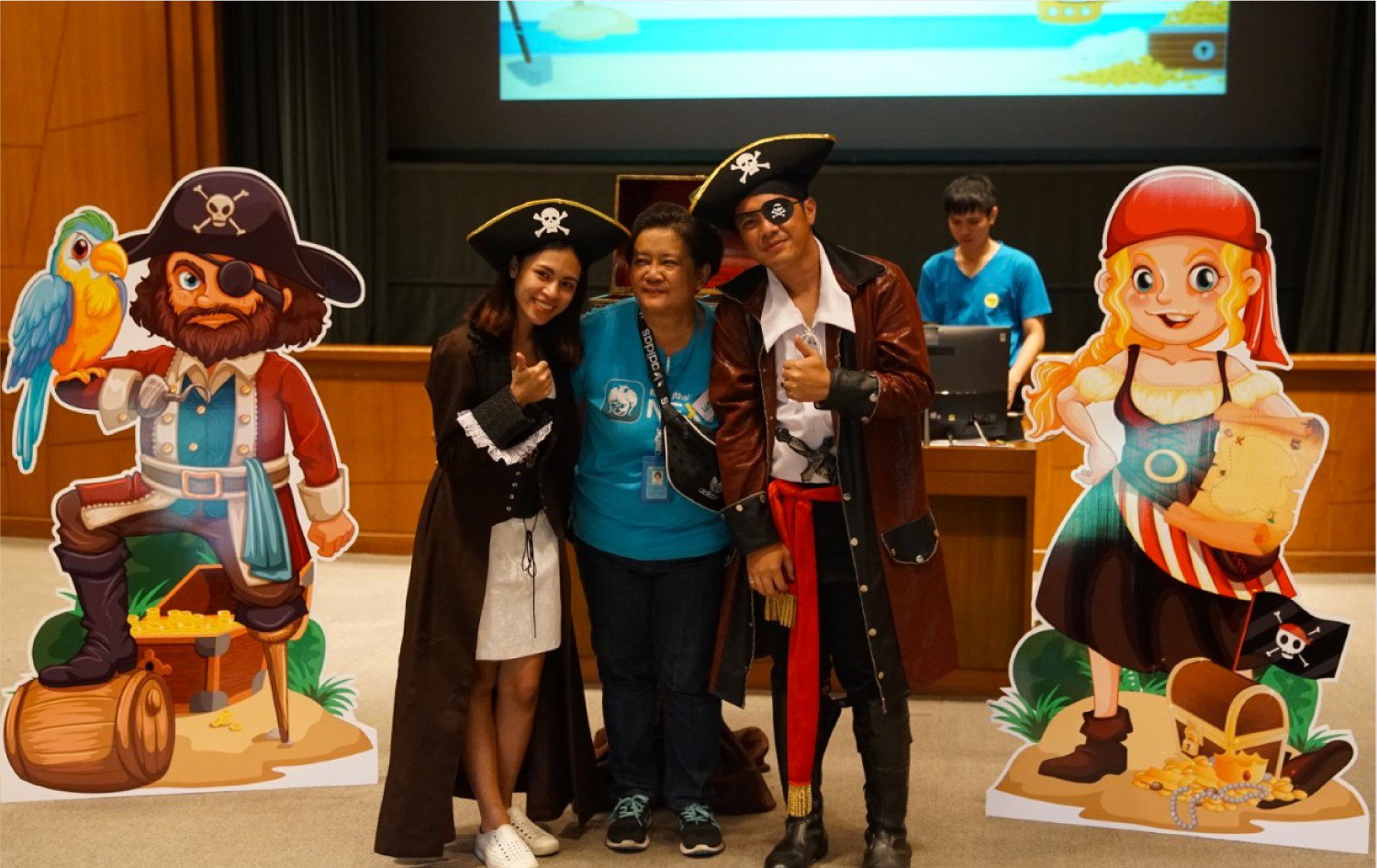 Amazing Treasure Hunt
       A high-energy activity full of  surprises & challenges involving interaction, organizational planning, team synergy as well as individual roles. Teams will undoubtedly have increased levels of trust & mutual understanding after this extravaganza.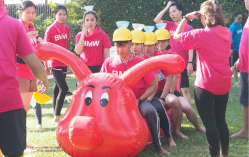 Walk Rally
       Offers a multitude of medium-sized activities to challenge the physical & mental capabilities of participants, strengthen relationships, develop understanding and enhance cooperation between individuals in a fun & exciting environment. Hold on to your hats!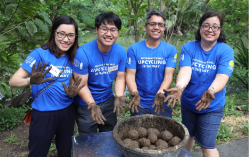 CSR
       There's never been a more significant time for CSR in consideration of today's status quo. In light of the fact CSR is a broad concept, our attentive staff will endeavor to accommodate your proposed idea in your quest for social, and or environmental responsibility. Alternatively, we can offer you a wide-ranging catalogue of suggestions for you to consider. You really can have the best of both worlds; helping others in local communities whilst bettering your organization's morale and public image. What are you waiting for?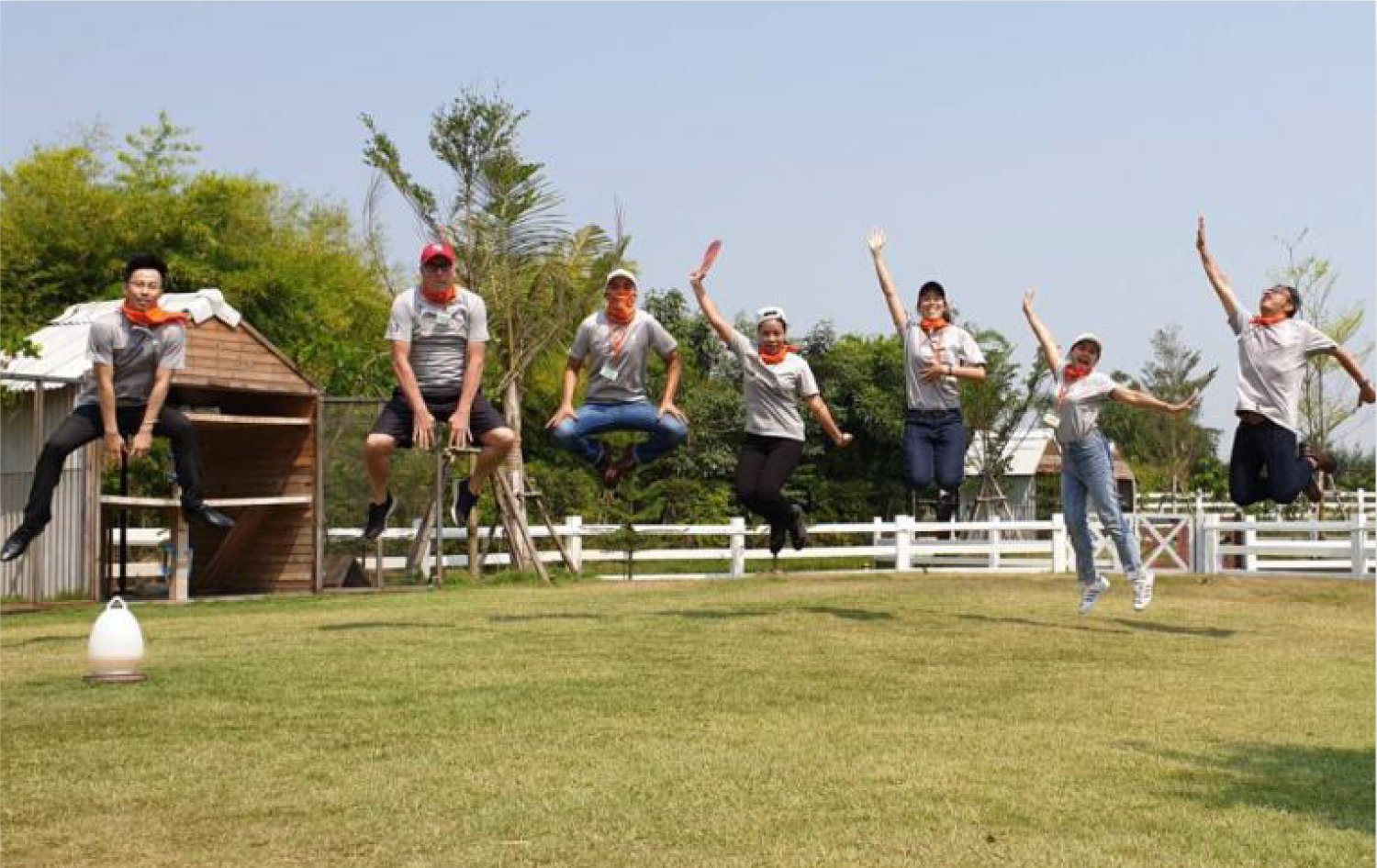 Away Days
       We can organize excursions with bundles of activities including sight-seeing & other group leisure pursuits that give you the time & space to wind down after a demanding work schedule, allowing you to build that, often elusive rapport with your colleagues in a more relaxed informal setting. Your wish really is our command!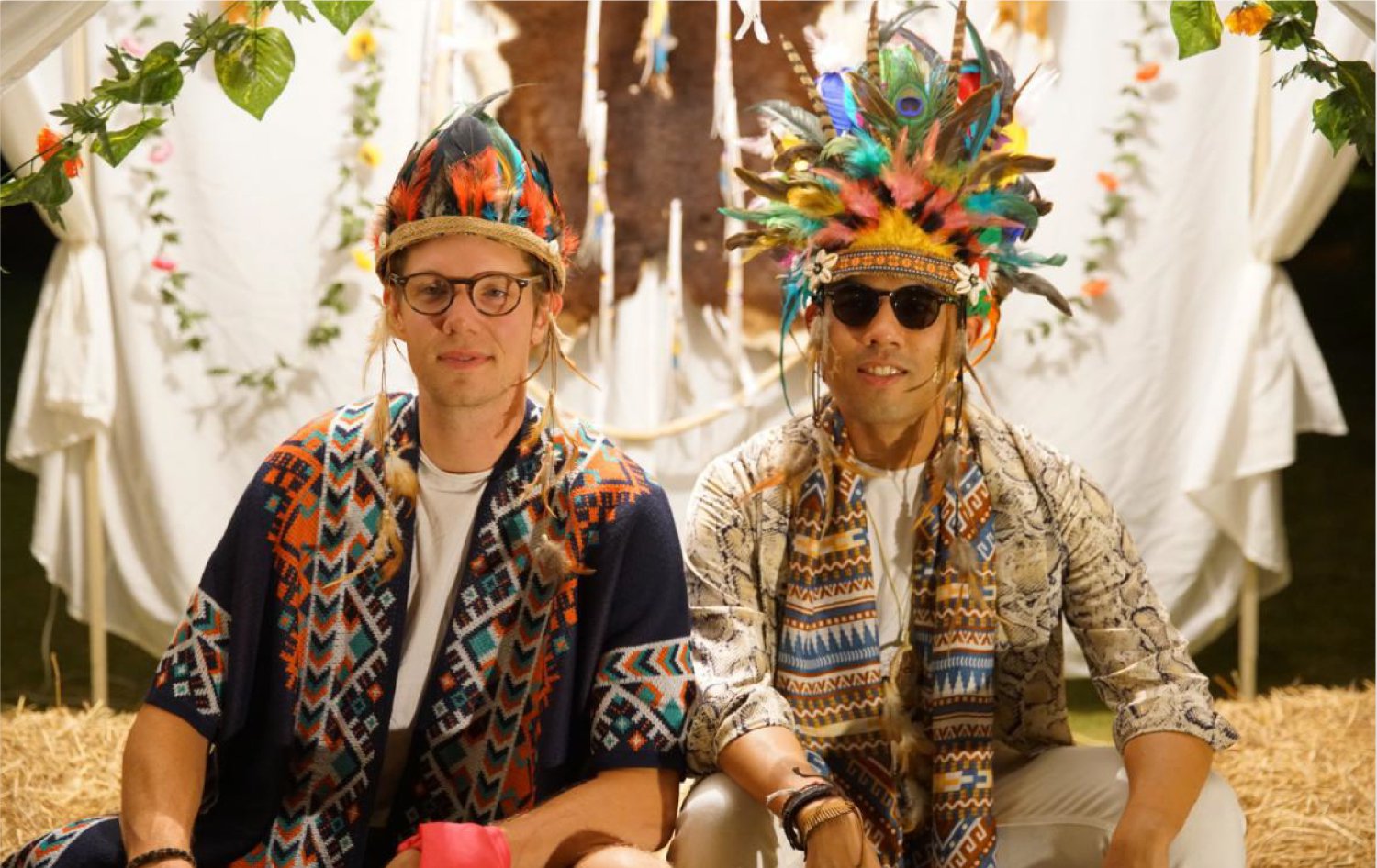 Night Party
       Let us organize a unique party in a theme of your choice, including activities such as karaoke, fancy dress, and other party classics such as a band of musicians, plus all the other 'whistles & bells' to create that ever so special corporate occasion to remember…
โดยการฝึกอบรมภายในนั้น เหมาะสำหรับ
บุคคลทั่วไปตลอดจนระดับผู้บริหาร เพื่อให้บุคลากรได้มีการเรียนรู้อย่างสม่ำเสมอและสามารถนำสิ่งที่เรียนรู้มาปรับใช้ให้เข้ากับสถานการณ์ที่เปลี่ยนแปลงอย่างรวดเร็ว
โดยการฝึกอบรมภายในนั้น เหมาะสำหรับ
บุคคลทั่วไปตลอดจนระดับผู้บริหาร เพื่อให้บุคลากรได้มีการเรียนรู้อย่างสม่ำเสมอและสามารถนำสิ่งที่เรียนรู้มาปรับใช้ให้เข้ากับสถานการณ์ที่เปลี่ยนแปลงอย่างรวดเร็ว
โดยการฝึกอบรมภายในนั้น เหมาะสำหรับ
บุคคลทั่วไปตลอดจนระดับผู้บริหาร เพื่อให้บุคลากรได้มีการเรียนรู้อย่างสม่ำเสมอและสามารถนำสิ่งที่เรียนรู้มาปรับใช้ให้เข้ากับสถานการณ์ที่เปลี่ยนแปลงอย่างรวดเร็ว