Key Solutions Training is a talent development company that works with organizations in both the private and government sectors.
With a presence spanning over 12 years, our passionate team of experts is committed to the enhancement of corporate culture.



       Our team has a proven track record complemented by an array of flexible training courses that will undoubtedly unlock individuals' potential, and maximize team efficiency.
VISION

       No two corporate entities are the same. Each client has special immediate requirements as well as their own specific long-term objectives. Our highly capable cordial team will work in concert with you to create the desired solutions, paving the way for sustainable focus on enhancing your company's culture – we can be the 'key' to your success.
MISSION

Our focus is on the promotion & development of a core theory of success, creating a reinforcing engine – of success – within your organization.
We aim to develop company culture and nurture learning styles that compliment organizations, and their respective personnel.
We want to be the 'key' in your organization, unlocking all your problems, real or perceived.

Percentage of satisfied customers





Exclusive Training Courses
Why choose Key Solutions Training ?
       In the midst of today's rapidly changing hi-tech world, we are constantly faced with new technological challenges – and what every organization wants to improve is its high-touch capabilities, and ultimately the touchpoints with their respective customers.
       And this is where Key Solutions Training has a proven track record of successfully helping leading organisations throughout Thailand.
       Key Solutions Training has numerous years of experience working successfully with many leading organisations.
        We leave no stone unturned in our quest to ascertain the issues, obstacles & respective solutions including the all-important training-evaluation results.
"In view of the fact human resources are a key asset in the progression of all organizations, we are committed to the concept of company culture development."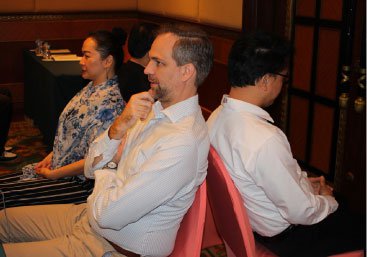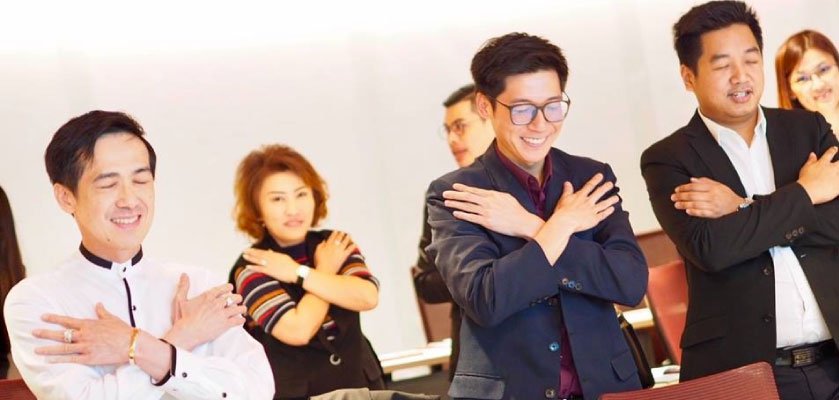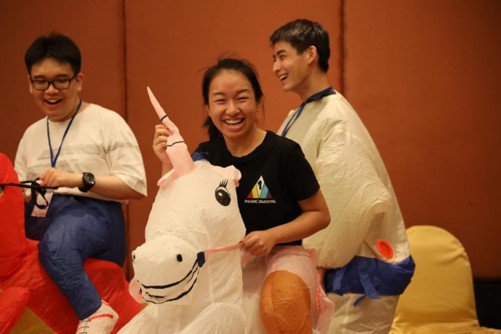 Tailored training courses with an emphasis on lectures, case study examples, and vocational activities to encourage self-reflection, increase awareness and nurture confidence in a workshop-style environment.