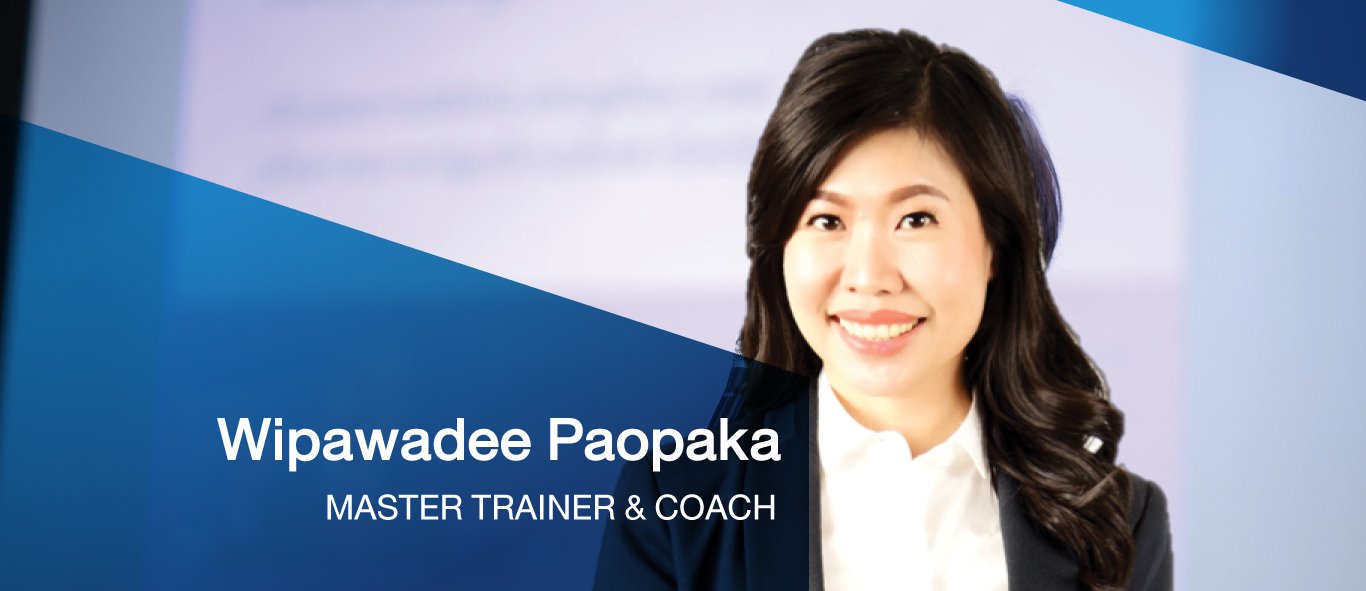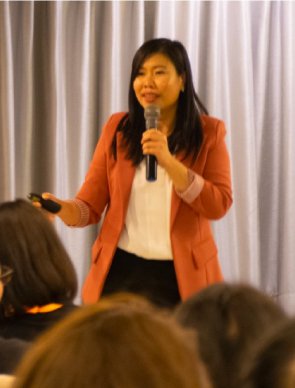 Successful and unsuccessful people do not vary greatly in their abilities.
They vary in their desires to reach their potential.
คนที่ประสบความสำเร็จ และคนที่ไม่ประสบความสำเร็จ
มีความสามารถไม่แตกต่างกันมากนัก
แต่ความต้องการที่จะไปให้ถึงความฝันของพวกเขาแตกต่างกัน 

B.Sc, CU
M.Eng, KMUTT-MIT
MBA, BU

NLP Coaching – ABNLP
ICF Coaching – ACSTH
Leadership Skills
Creativity & Innovation
Train the Trainer
Personality Profile
Sales Explosion – Blair Singer
Unleash the giant within
Tony Robbins
19 Years experience in leadership and executive consultant on plastic packaging for consumer giants such as Unilever, P&G, Pepsi, Coca Cola, Shell, CP, etc.
Global Trainer/ Master Coach
University Lecturer
NLP Practitioner Certification ABNLP: NLP Top Coach
NLP Master Practitioner Certification ABNLP: NLP Top Coach
NLP Train the Trainer ABNLP : NLP Top Coach
Certified Hypnotherapy Certification ABNLP – NLP Top Coach
Certified ACSTH Coaching from International Coach Federation (ICF) – NLP Top Coach
Train the Trainer by Blair Singer – Success Resources
Unleash the Power Within – Tony Robbins
Quantum Leap Program – T.Harv Aker
Lateral Thinking : Creativity Center (licensed from Edward de bono)
Master Facilitator Program : Blair Singer
Story Telling for Leadership : Sling shot
Situational Leadership : Sling shot
Mind Map for business : Mastermind
Mind Map for Entrepreneur : UTCC
Business Accelerator – Kane Minkus
Sales Pro – Sales 101
Sales Explosion – Ultimate Success Partner/ Blair Singer Certified
Public Speaking – Beyond Training, Drama Academy, Train for Thai, etc.
Lego – Game based training
Passion Test – Coach Kitti/Janet Attwood
Personality Profiling: DISC, MBTI, Enneagram
Point of You: Train the Trainer
Thought Leader Intensive – USP