With each individual comes a different set of skills & behavioural qualities. Together, we can shape & polish all the key traits required in the development of your company's culture – greatly enhancing your effectiveness & efficiency.
Very often the personnel of any organization spans 2 or 3 generations, which inevitably brings with it differing attitudes and contrasting behaviors. Faced with such situations, management teams must devise an operational plan that addresses said issues and nurtures their teams accordingly.
 Key Solutions houses courses that really get to the heart of these matters, and provide you with the necessary tools & techniques to unify your team from top to bottom; and are divided into the following sections.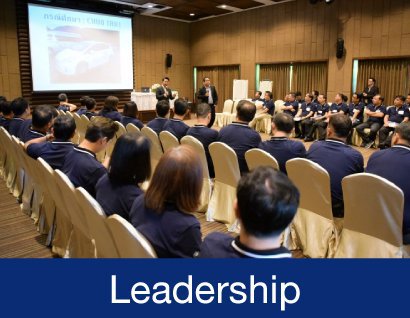 Leadership Development Program
The Excellence Leadership Code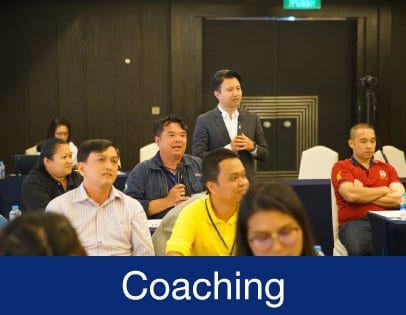 On The Job Training by our coaches
Leadership Styles Coaching
Coaching Skills for Leaders and Managers
Coaching and Mentoring for Leadership skills
Creative Thinking by Coaching
Coaching Techniques for Management Personnel
The Secrets to the Secret of Being a Professional Speaker

2 Days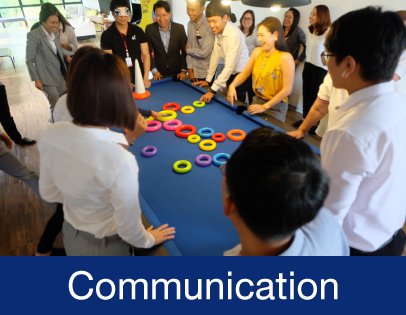 Communication & Coordination within the Organization
Communication & Coordination for an Efficient Workforce.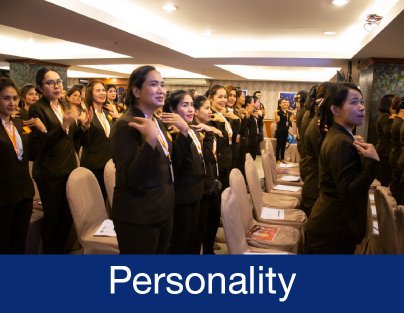 Personality Development for the image of the Organization
Personality Development for Success
Personality and Communication for business
Beauty in You – Professional Makeup & Hair Styling
Personality for Product Consultant (PC)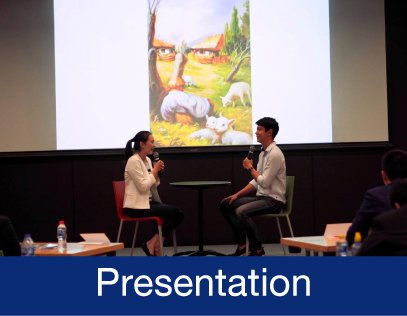 เทคนิคการนำเสนออย่างมืออาชีพ
หลักสูตรการนำเสนออย่างมืออาชีพ
Professional Presentation Skills (PWP)
Professional Presentation Skills
Effective Presentation for Business Success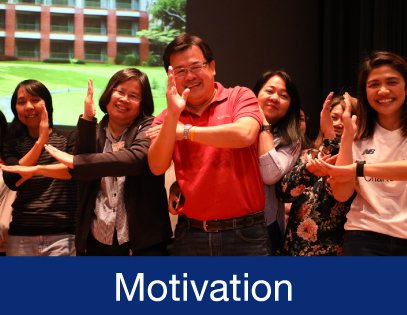 Technic to manage improve office work &document in Information Era
Positive Attitude For Leverage Working
คิดแบบพลัสทางลัดสู่ความสุขและความสำเร็จ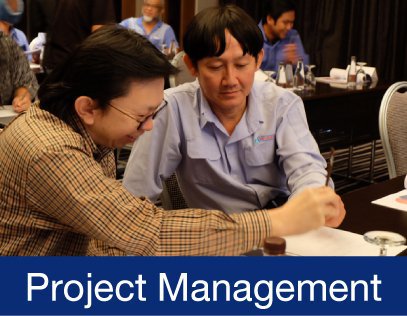 Project Management Skills
Time Management for Effective results in the Workplace
Strategic Key Customer Management
Project Management for your Organization
การบริหารผลงานและประเมินผลงาน
Systems magic Thinking การคิดเชิงระบบ
Problem Solving and Decision Making